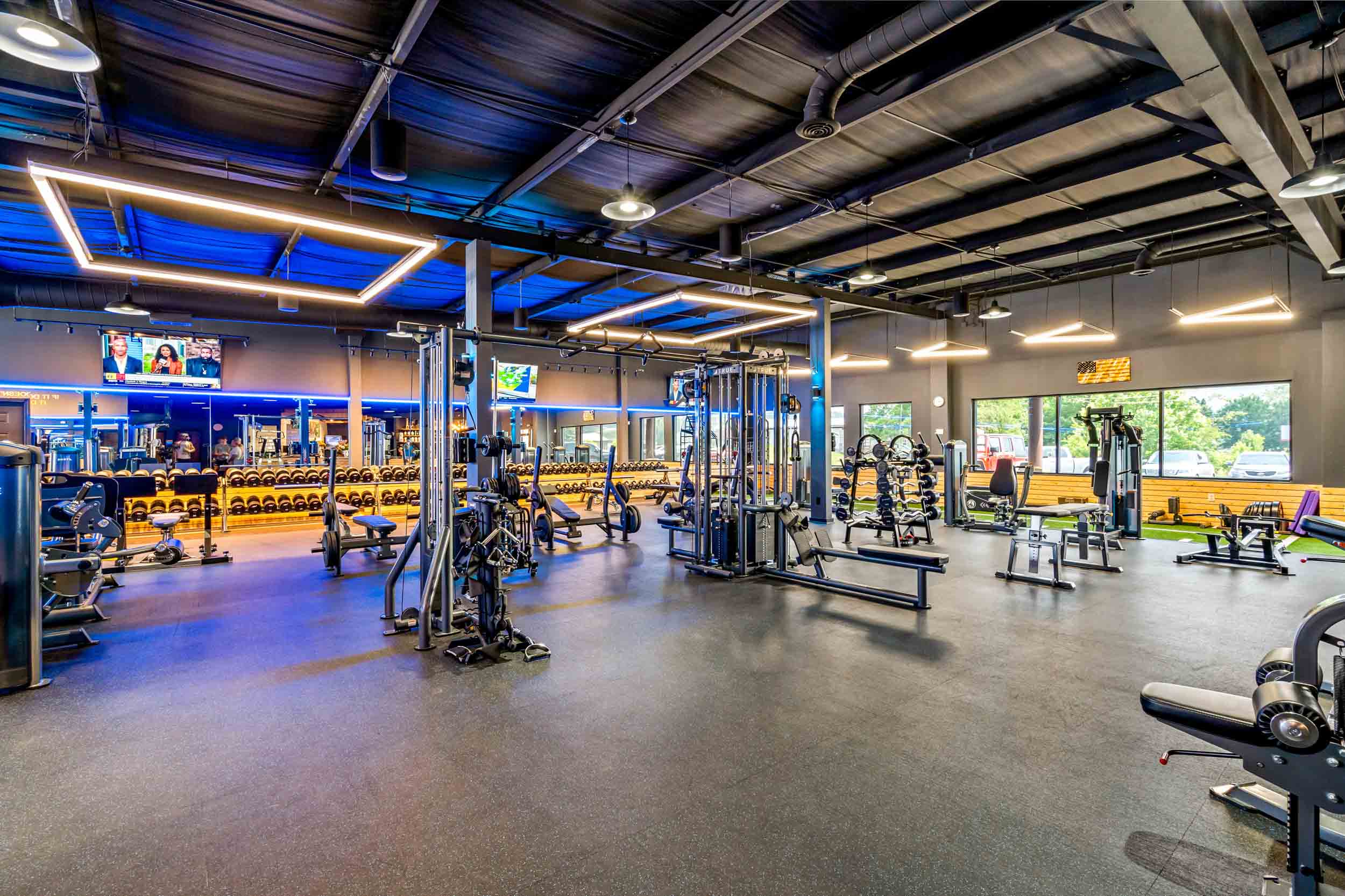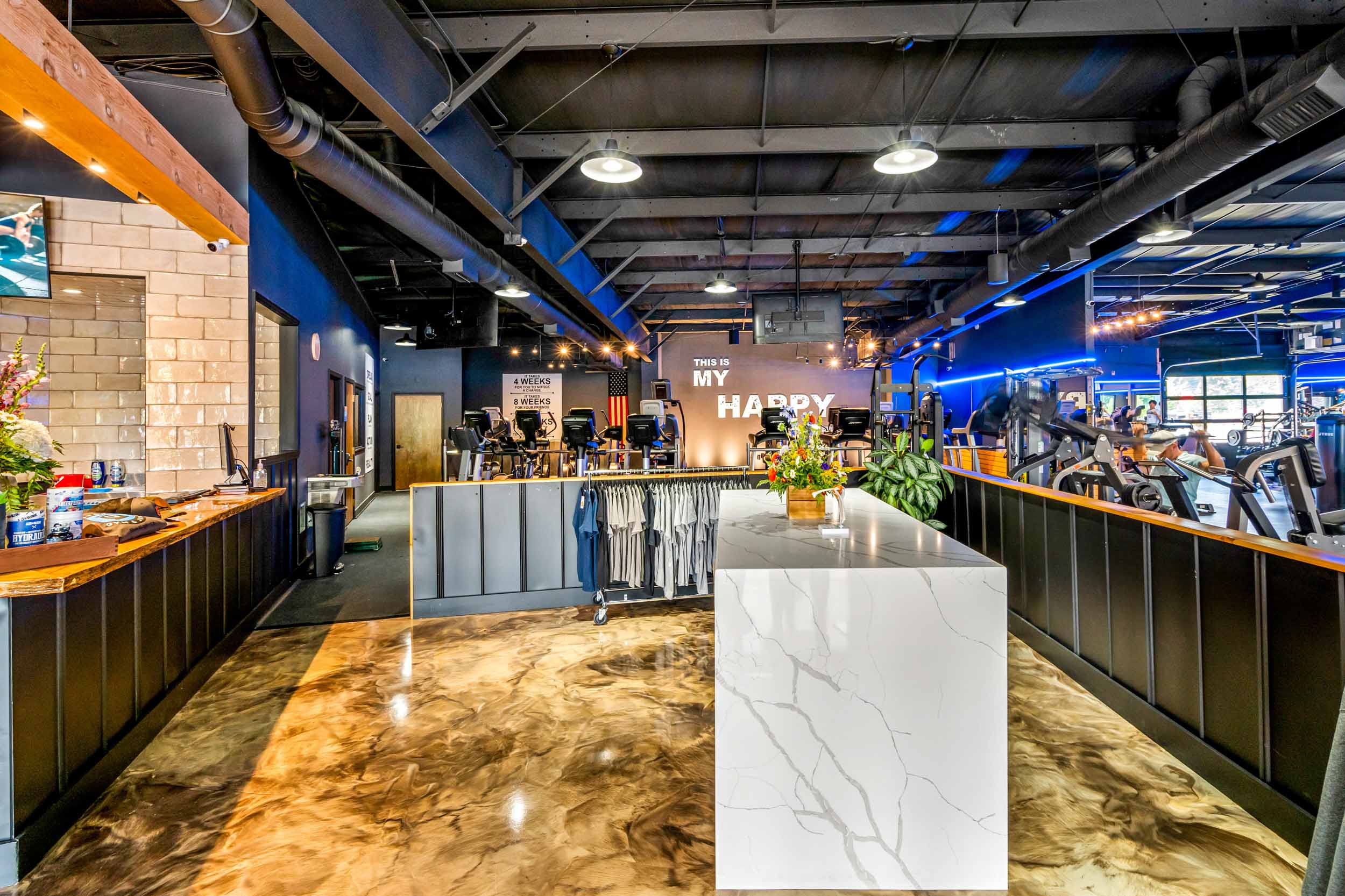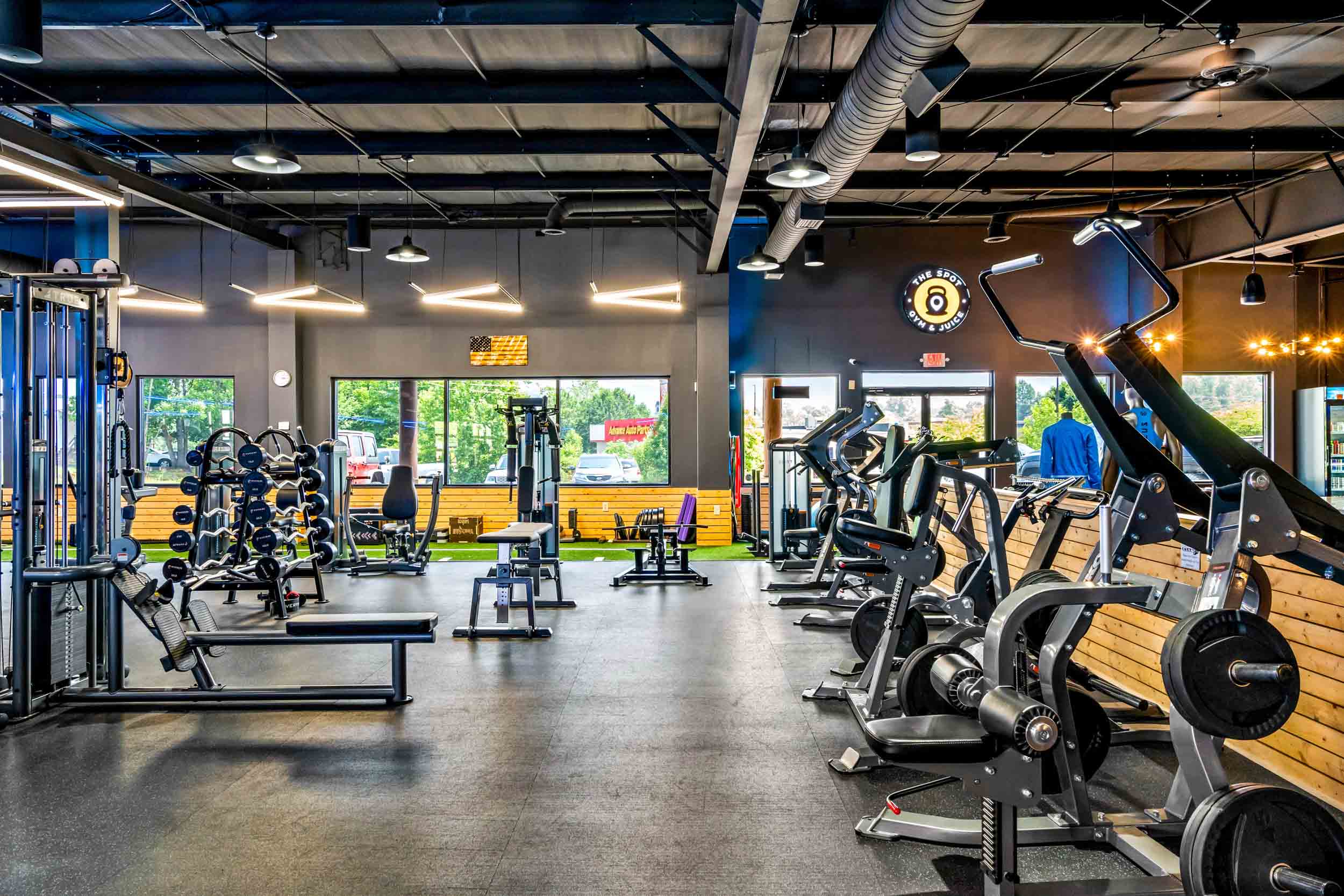 The Spot Gym & Fitness in Blue Ridge, Georgia
Here at the Spot Gym & Fitness, we know that joining a gym can be intimidating. Our goal is to be a community that's here to support you in your fitness journey, no matter where you're starting. Our full time staff and certified trainers have decades of experience and our state of the art facility has everything you need to get fit. Join the Spot Gym & Fitness and live a stronger, healthier life.
ABOUT US
The Spot Gym and Fitness is an expression of gratitude to the community of Blue Ridge for owners and founders Shahab and Amanda Fard. Our vision is to create a world class fitness facility that the community of Blue Ridge can be proud of.
Every day our team strives to create an environment of encouragement, support and gratitude for our members, no matter what level of fitness journey they are on. We have carefully designed a space to focus on improving our members' quality of life and overall wellness. Here at the Spot Gym and Fitness, we feel we are just the facilitators, and our members are the true owners. After all… we believe the gym should be your Home away from Home where everyone can come and be a part of a positive and encouraging atmosphere.
Thank you Blue Ridge, we look forward to seeing you soon!