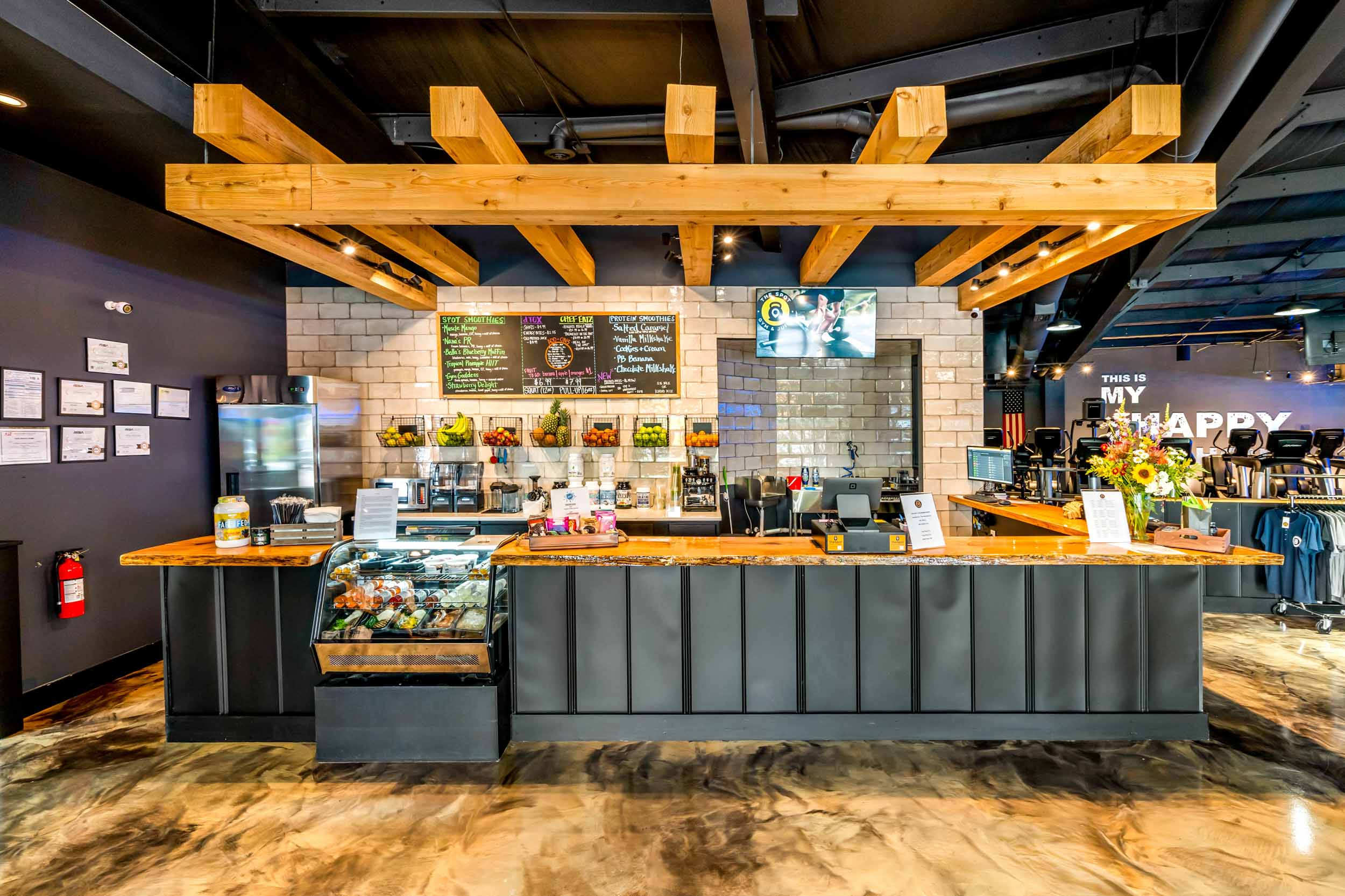 At The Spot Gym & Fitness in Blue Ridge, Georgia, we offer more than just a great place to get a workout. We've got everything you need to make the most of your fitness routine, including a juice and smoothie bar packed with healthy drinks and snacks, a natural supplements center, and a top-quality workout apparel store.
We offer a wide variety of smoothies that are perfect for pre- or post-workout fuel. Our smoothies are made with fresh ingredients and packed with nutrients to help you achieve your fitness goals. 
Our mission is to help you live your healthiest life, and we're proud to offer a one-of-a-kind experience that combines the best of healthy living with all the amenities of a modern gym. The result is a one-stop shop that's as convenient as it is unique. You can work out, enjoy delicious smoothies, eat well, and stay healthy without ever leaving our facility. We have everything you need right here.
OFFERING
Protein Shakes 

Juices 

Smoothies

Protein Bars 

Fresh Fruit 

Collagen shots 

Pre-workout 

Post-workout 

Vitamins

Supplements

High Quality Workout Apparel