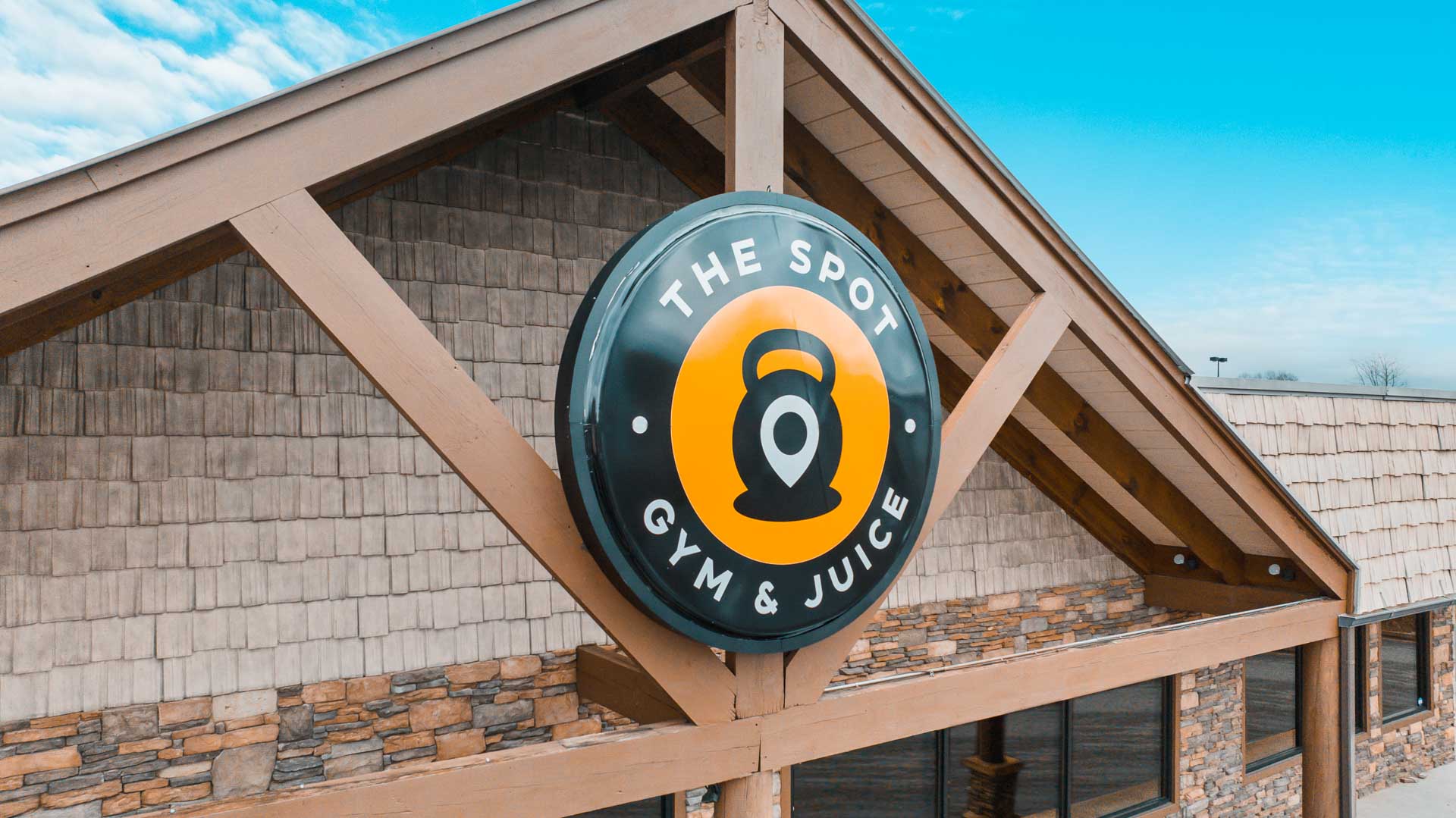 The Spot Gym and Fitness is an expression of gratitude to the community of Blue Ridge for owners and founders Shahab and Amanda Fard. Our vision is to create a world class fitness facility that the community of Blue Ridge can be so proud of. 
Every day our team strives to create an environment of encouragement, support and gratitude for our members, no matter what level of fitness journey they are on. We have carefully designed a space to focus on improving our members' quality of life and overall wellness. Here at the Spot Gym and Fitness, we feel we are just the facilitators, and our members are the true owners. After all, we believe the gym should be your Home away from Home where everyone can come and be a part of a positive and encouraging atmosphere. And, we would like you to think of your time here as Your "Happy Hour".
Thank you Blue Ridge, we look forward to seeing you soon!
Teaser alert: We have a lot in store including the first of its kind services in Blue Ridge that will be available within our facility…it's kind of a big deal!
Meet Shahab
Highschool wrestling coach 1998-2002
1988- 2009- Competitive Body Body Builder in NPC & IFBB

Licensed Personal Trainer

Owner/ Licensed GC – The Renovation Spot
Owner/ Member Home Boutique Atlanta
Owner/ Certified Firearm instructor – Blue Ridge Shooting Academy
Today, Shahab is a certified fitness trainer and avid gym goer with a huge passion for helping people of all walks of life achieve their fitness goals. He and his wife Amanda have been in the Real Estate industry collectively for 30 years and own multiple businesses including The Renovation Spot where Shahab is a builder and licensed GC. His dream of building a gym has been an active goal for decades and is finally coming to pass in his favorite place, Blue Ridge, GA! Shahab and Amanda have grounded The Spot Gym and Fitness on the values of: Trust, Excellence, Accountability, Collaboration, Service, Innovation, and Gratitude.