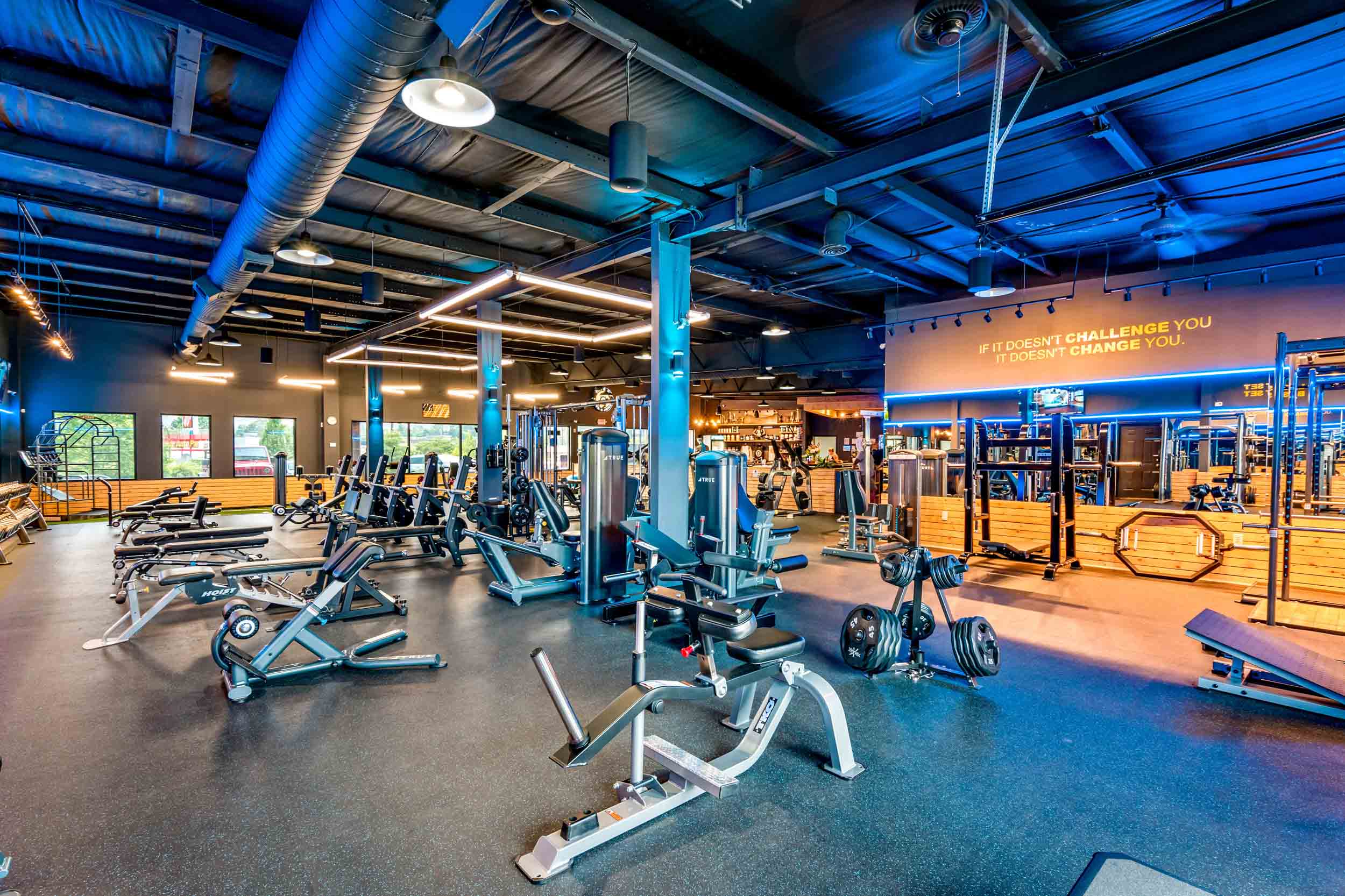 The Spot Gym & Fitness is a community-based fitness center that offers a wide range of amenities and services to its members. With knowledgeable staff and a friendly atmosphere, The Spot Gym & Fitness is the perfect place to get in shape and stay healthy. Members have access to personal training services, a capable full time staff, and other health and wellness programs. In addition, The Spot Gym & Fitness also offers a number of social events and activities that help members connect with each other and build lasting relationships.
You can stop by and sign-up in person today.
MEMBERSHIP PRICING
Intro Membership
$49/Month | $49 Starting
Paid In Full
$39/Month | $507 Total
Active Military & First Responders
$30/Month | $35 Starting
Couples
$39/Month | $39 Starting
Per Person
Family (3-5 Members)
$35/Month | $95 Starting
Per Person
Groups Over 20+
$30/Month
Per Person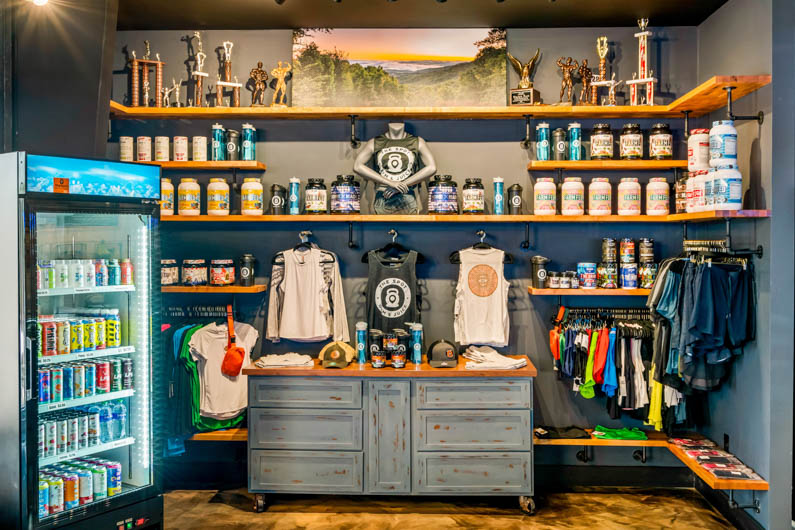 Silver Hours
62+ | 10:30AM – 4:30PM
$18/Month | $25 Starting
Students
$300/Year – Paid in Full
Must present a valid student ID.
Cannot be combined with any other offers.